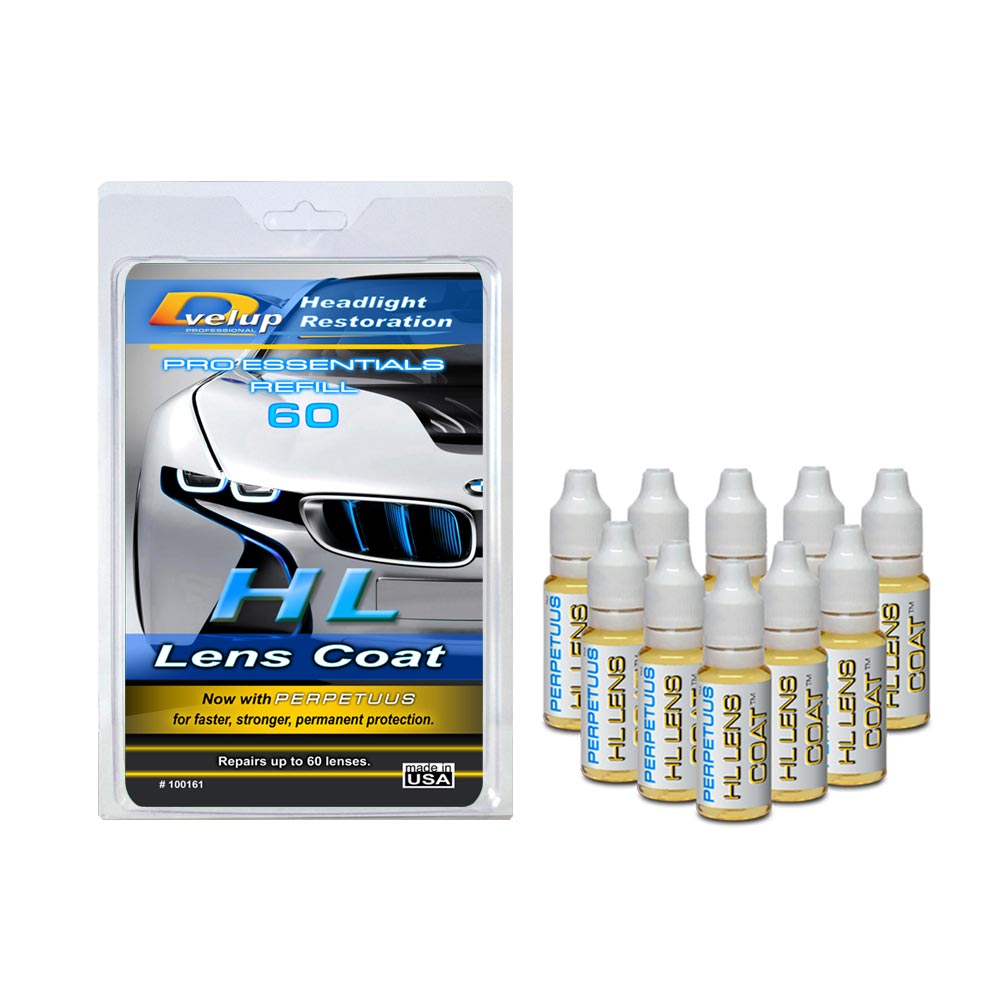 The new HL LENS COAT is the Next Generation in headlight coating advancements.
An easy wipe on formula with Perpetuus, a proprietary ingredient for enhanced weathering and longer life with heat activating properties for quicker drying.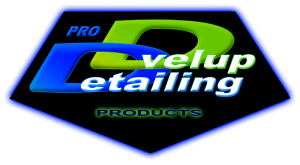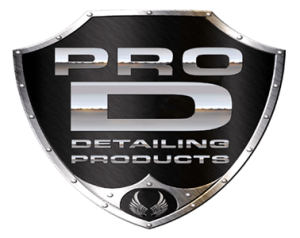 Check out the new detailing products.
The Dvelup Pro Detailing line is a collection of high performance formulas.
The PRO D line is a collection of body shop safe detailing products.
FINAL C - Ceramic Coating.
An Ultra Durable Protective Coating System For Exterior Surfaces.
FINAL C will form an atomically bonded coating that imparts years of protection.

Dvelup on your
Smart Phone
Scan QR Code with
QR Code Reader