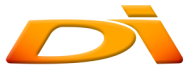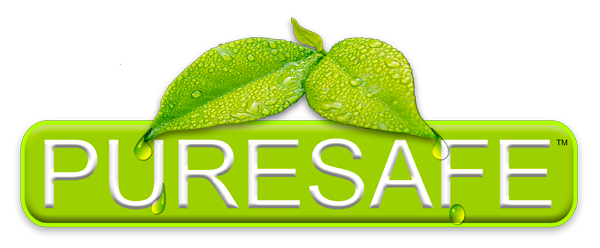 Antibacterial & Antiviral - Sanitizer / Disinfectant
PURESAFE Antimicrobial & Antiviral Sanitizer & Disinfectant kills 99.9% of bacteria and viruses without leaving a chemical residue. I's so safe it's EPA approve to spray and leave on fruits and vegetables. Approved for uses in meat and poultry plants. It also makes a great cleaner for wiping away grime and messes. EPA approved for home and auto surfaces. PURESAFE revolutionary formula will help you stay safe from germs and chemical exposure.

Eliminates the strongest of foul odors and the sources that cause them so they don't return. Hypo-allergenic and fragrance free. Two formula types available, spray formula and vapor formula.
OdorXout's activated ingredient is ClO2.
The EPA first registered ClO2 as a disinfectant and sanitizer in 1967, and as a gas sterilant in 1988. The US Army uses ClO2 in the field for surface decontamination.

Dvelup on your
Smart Phone
Scan QR Code with
QR Code Reader