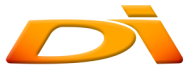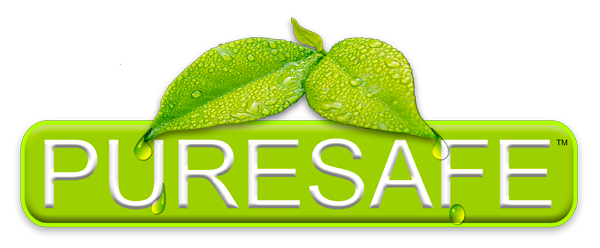 Antibacterial & Antiviral - Sanitizer / Disinfectant
PURESAFE Antimicrobial and Antiviral Sanitizer & Disinfectant is the only stable, ready-to-use (RTU) product on the market for cleaning, deodorizing, sanitizing, and disinfecting all types of surfaces.
PureSafe is an excellent broad-spectrum sanitizer and disinfectant that kills 99.999% of bacteria in less than 60 seconds and 99.9% of viruses in 10 minutes most commonly found on touched hard and soft surfaces when used as directed. EPA approved for home use and automotive surfaces.
Because it's organic you can spray on fruits and vegetables.
Non Hazardous, Bleach Free, Chlorine Free, No harmful or toxic residue.
Killing Covid19 DOES NOT HAVE TO BE A HAZARD.

Eliminates the strongest of foul odors and the sources that cause them so they don't return. Hypo-allergenic and fragrance free. Two formula types available, spray formula and vapor formula.
OdorXout's activated ingredient is ClO2.
The EPA first registered ClO2 as a disinfectant and sanitizer in 1967, and as a gas sterilant in 1988. The US Army uses ClO2 in the field for surface decontamination.

Dvelup on your
Smart Phone
Scan QR Code with
QR Code Reader