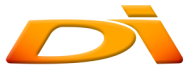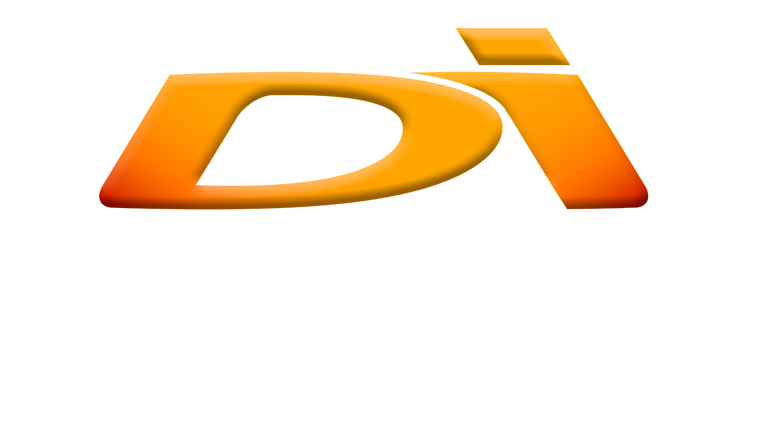 Who is Dent Wizard?
How can my mobile repair service be more profitable?
What is covered in this article:
1. Who is Dent Wizard?
2. Are there Dvelup products for paintless dent removal techicians?
3. What other car repair services could be offered using Dvelup Reconditioning Products?
1. Who is Dent Wizard?
Have you ever heard of Dent Wizard?  You probably have if your in the business of paintless dent repair, mobile paint car repair, mobile car interior repair or similar services such as mobile detailing, wheel repair or headlight restoration for auto dealerships. Dent Wizard is a service based company that offers paintless dent repair, wheel repair, paint repair, and interior repair. Dent Wizard employs more then 2700 people. The average technician salary for this company is $61,000 a year. Their estimated annual revenue currently is $417 million. So it appears this industry is profitable and worth your every effort. If your are a competing business owner it's good to know your competition. It helps to know what to pay your techs if you are expanding. Whether your a technician employed by companies such as Dent Wizard or an independent paintless dent removal business owner you will find the the rest of this article helpful as it answers the question: How can my mobile car repair service be more profitable?
2. Are Dvelup Products a fit for the paintless dent removal techicians?
They sure are!
Have you made a special trip for just one customer to find there is also a minor scratch inside the dent? So now the dealer decides he better have it refinished instead. You lost time and money! I'm sure you agree dents are not always free of paint scratches. Lets find a way to recover your money and time. Look to Dvelup Auto Reconditioning Products.
Dvelup's Solution for Scratch Repair & Micro Cracking:
Color Enhancer fills in minor clear coat scratches making the repair easy, quick and professional. Best of all anyone can apply color enhancer to any color car. Color Enhancer is a simple to use application, just wipe-on and wipe off excess. Lets think about another scenario that can put a dent in your pocket: Have you occasionally started removing a dent and all seems well until you notice micro cracks forming with every push of the dent tool. This usually occurs in high metallic colors. These micro cracks may be so tiny that you can't feel them but only see little white checks. A quick wipe with Color Enhancer will help you make the decision to proceed with repairing the car dent or not. When the dent repair is done simply wipe-on Color Enhancer and wipe-off, then move on to the the next money maker! For product information you can visit https://dvelup.com/info-color-enhancer/.              
3. What other car repair services could be offered by a paintless dent removal company?
Here are some great profit centers to raise your bottom line.
Dvelup Headlight Restoration: Solutions include Yellow X which quickly loosens the corrosion on the lens and provides a stronger bond for our HL Sealer. Our wipe-on HL Sealer renews the lens to pristine clarity while providing protection from the elements. There is no masking, spraying or cleaning up from buffing so the job is quick allowing you to move on to the next money maker!
Odor Source Removal: OdorXout penetrates deep into fabric, leather and carpet to break down the source of foul odors. It is safe for AC intakes and ducts. Minimal time spent with the average car taking 5 minutes to treat so you can move on to the next money maker!
Plastic Trim Restoration: ColorNu renews the faded plastic by penetrating the oxidation with new polymers and forming a crosslinked coating on the surface. ColorNu is an easy wipe-on formula so you can move on to the next money maker! 
Paint Touch-up: And who could forget our Smooth Shine which for any mobile paint repair enthusiast is a must have. Its a base paint additive that allows paint to flow and dry glossy. Also works great in combination with the Precision Pen for superior application. Using Color Enhancer along with touch up will make for a quick fix so you can move on to the next money maker!
Buy Dvelup Auto Products for the Pro. today and make your mobile car repair service more profitable.
Dvelup - Better, Faster, Stronger Solutions for Auto Restoration and Detailing.
For product purchase click below:            
Dvelup offers a wide range of reconditioning car care products and support that work.
Click on a category below for more information on our areas of expertise.
Click on one of the images below to see more.

Dvelup on your
Smart Phone
Scan QR Code with
QR Code Reader