As of 2013, we relocated to Hernando, Fl., known as the Nature Coast. Relocating allowed us to be centrally located to serve our customers quicker.
We Manufacture and Distribute Automotive Reconditioning Car Care Products throughout the USA and International markets.
We formulate from raw chemicals for a superior result. Our formulation, mixing and packaging are completed on site for quicker turn around time. Dvelup is the first company to manufacture and bring to market Headlight Restoration Systems and "Wipe On Coating Application" process in the Automotive Reconditioning Market.
History at a Glance
We have been in the automotive reconditioning business for over 25 years.
We specialize in distribution, automotive products, service and business development.
Dvelup products and process were first tested and applied in the auto reconditioning market by professionals working in this field, for example, vendors in dealerships and auctions.
Field specialists were able to make quicker repairs, more profit and their final result was better than the conventional techniques.
The success of the formulation of our "Wipe On" products was established, tried and proven.
What would be our next Step?
Branding our name Dvelup and bringing our applications to showcase would be the next step to prove the legitimacy and unwavering quality of our products to others.
After launching our first 2-part Headlight Restore Kit, the reconditioning market accepted our idea and applications as a real way to service the automotive industry.
They comprehended the science behind Dvelup Automotive Products and saw the advantages of utilizing them.
We thank our customers who steadfastly have upheld our organization.
Dvelup continues to evolve with new innovation and applications, "Bringing you tomorrows technology today".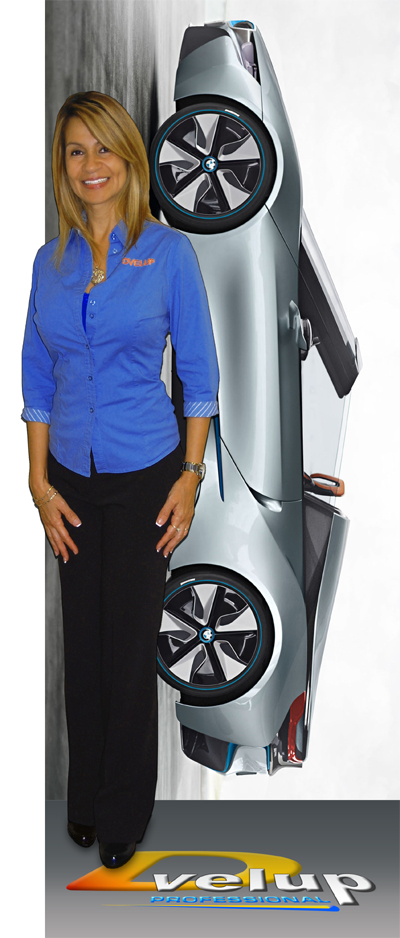 Starting with Quality Raw materials is just one of many important steps for a superior product. From start to finish product quality is monitored.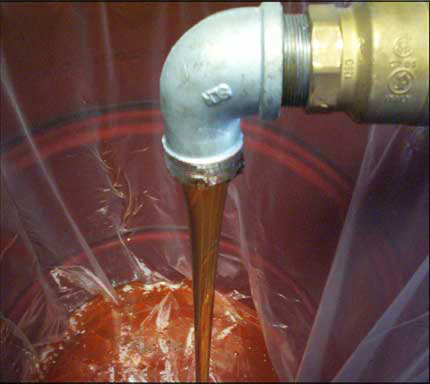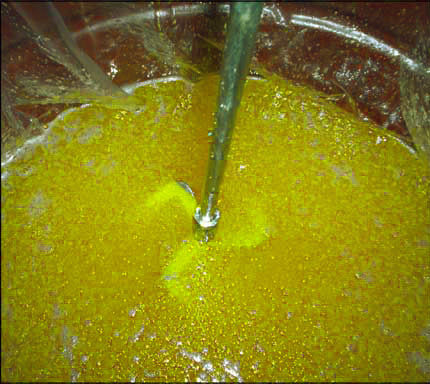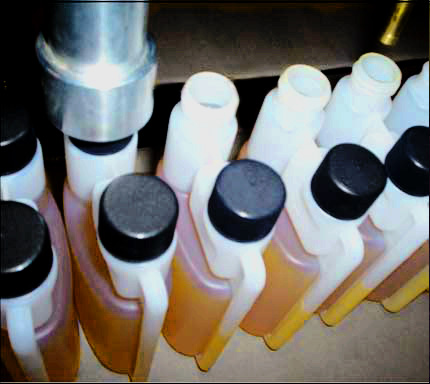 ENVIRONMENTALLY
CONSCIENCE
We're committed to keeping our earth clean.
Dvelup's process from batching to packaging produces little to no waste. This includes the recycling of wash line solvents and product recovery. We also reduce waste by eliminating disposal of headlights and other polluting repairs such as paint refinishing.

DRUMS TO DECOR
We developed a process for turning plastic drums into home and garden planters. These DIY steps produce durable and aesthetically pleasing plant containers which in turn leaves less disposal into local landfills.
Dvelup offers a wide range of reconditioning car care products and support that work.
Click on a category below for more information on our areas of expertise.
Click on one of the images below to see more.

Dvelup on your
Smart Phone
Scan QR Code with
QR Code Reader